In
Memory Of

Life Funeral Plans
We are a small family run funeral directors with the aim of simplifying the process of arranging a funeral. Our plans are securely held by a third party FCA regulated trust, but delivered by us with the same incredible care and compassion for which we have built our reputation throughout London.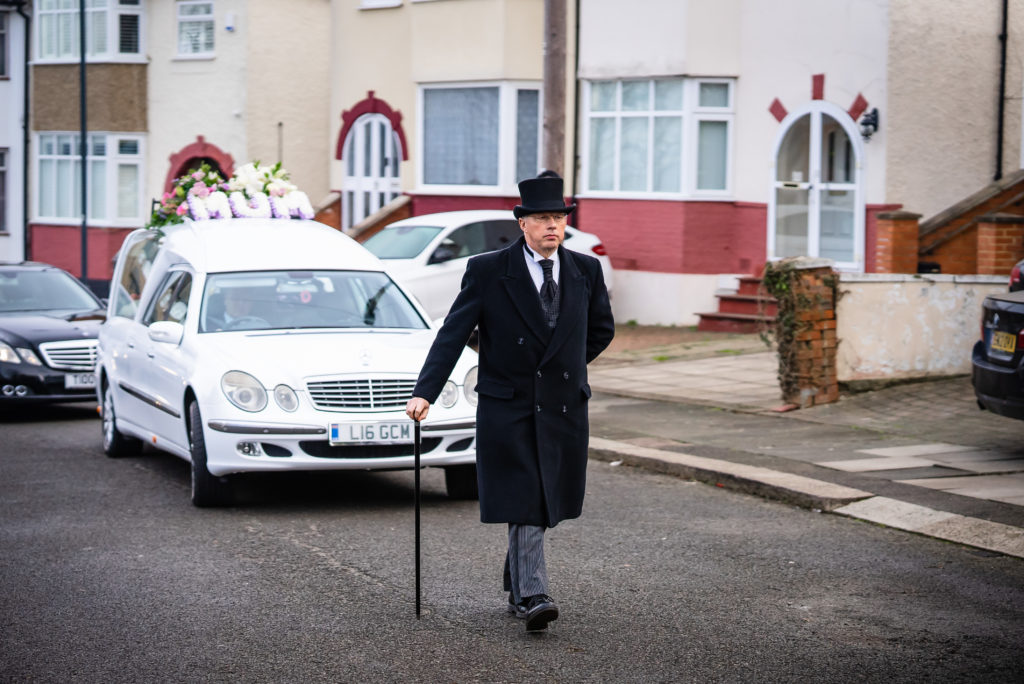 Your money will be securely held in an FCA regulated third party trust with our partner Plan With Grace, meaning it will always be protected and safe

The funeral will be arranged by In Memory Of Life directly, providing you with full support and guidance with local knowledge at every stage of the arrangement
Funeral Plan
Quote Builder
We believe in providing you with complete transparency around all costs and choices available. Our quote builder allows you to see easily see all of the options available for the funeral
including a comparison of local crematorium or cemetery options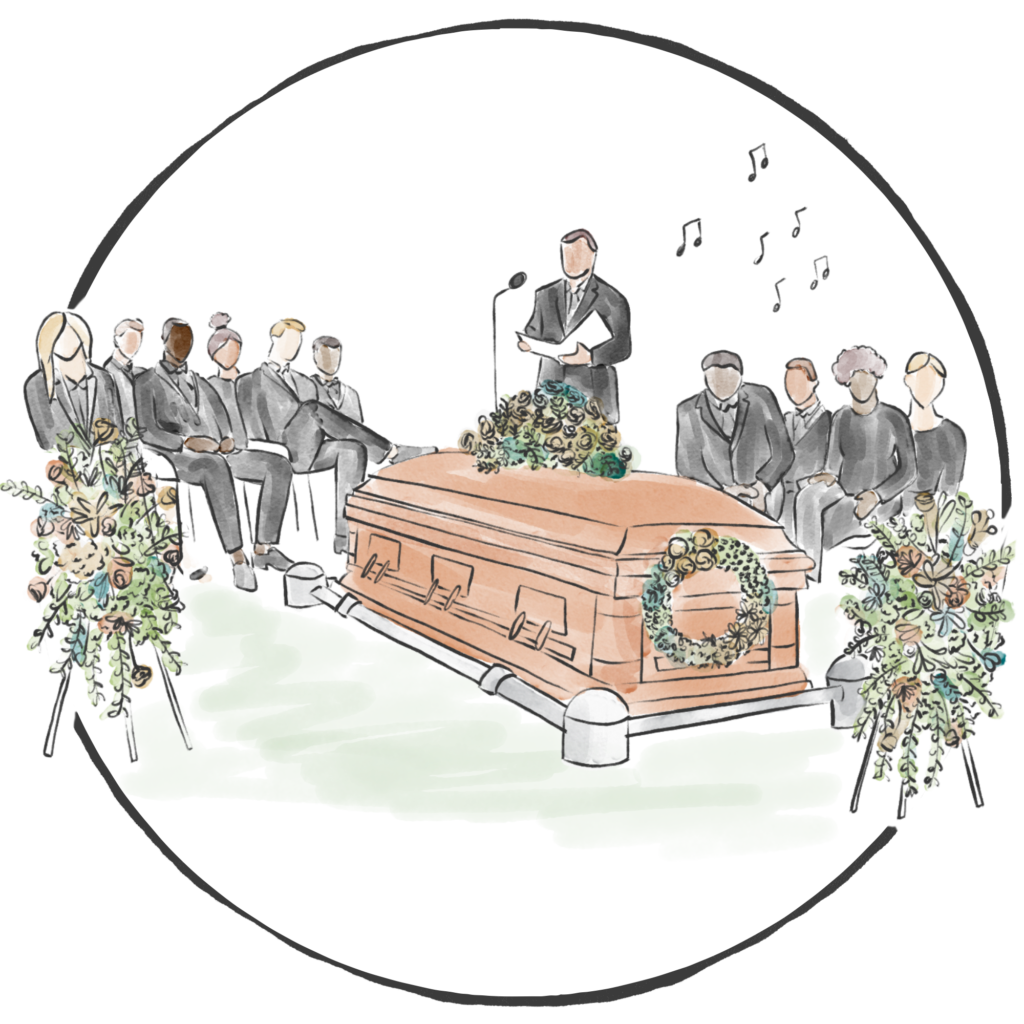 With a service in the cemetery chapel or other chosen place of worship
FSCS Protection

For Your Money
Your funeral plan payment is held by an independent FCA certified trust, Plan with Grace, and only comes to us, the Funeral Director, at the time of the funeral. We are an Appointed Representative for Plan with Grace which is authorised and regulated by the Financial Conduct Authority, reference number: 961832. This means your money is protected by the Financial Services Compensation Scheme and is safe in any eventuality.
If you choose to pay for your funeral plan over two or more years, you receive the Plan With Grace Promise. This means that if you pass away after you have made the first 24 monthly payments but before your plan is fully paid, and your monthly payments are up to date, then we will still provide all the services included in your plan.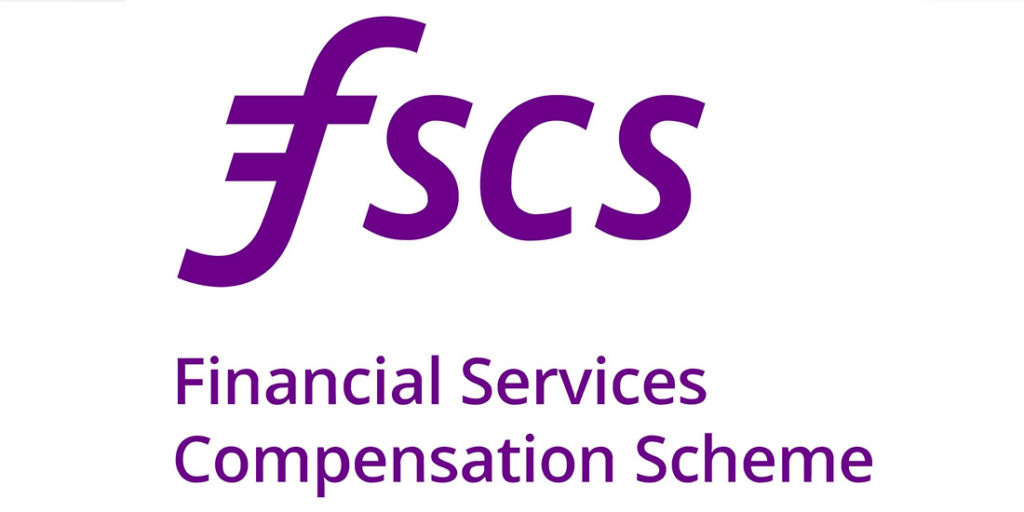 In Memory of Life is an appointed representative of Plan with Grace which is authorised and regulated by the Financial Conduct Authority, reference number: 961832
*Sunlife annual Cost of Dying reports show the average cost of dying in 2015 was £8,126 and now sits at £9,200 in 2023